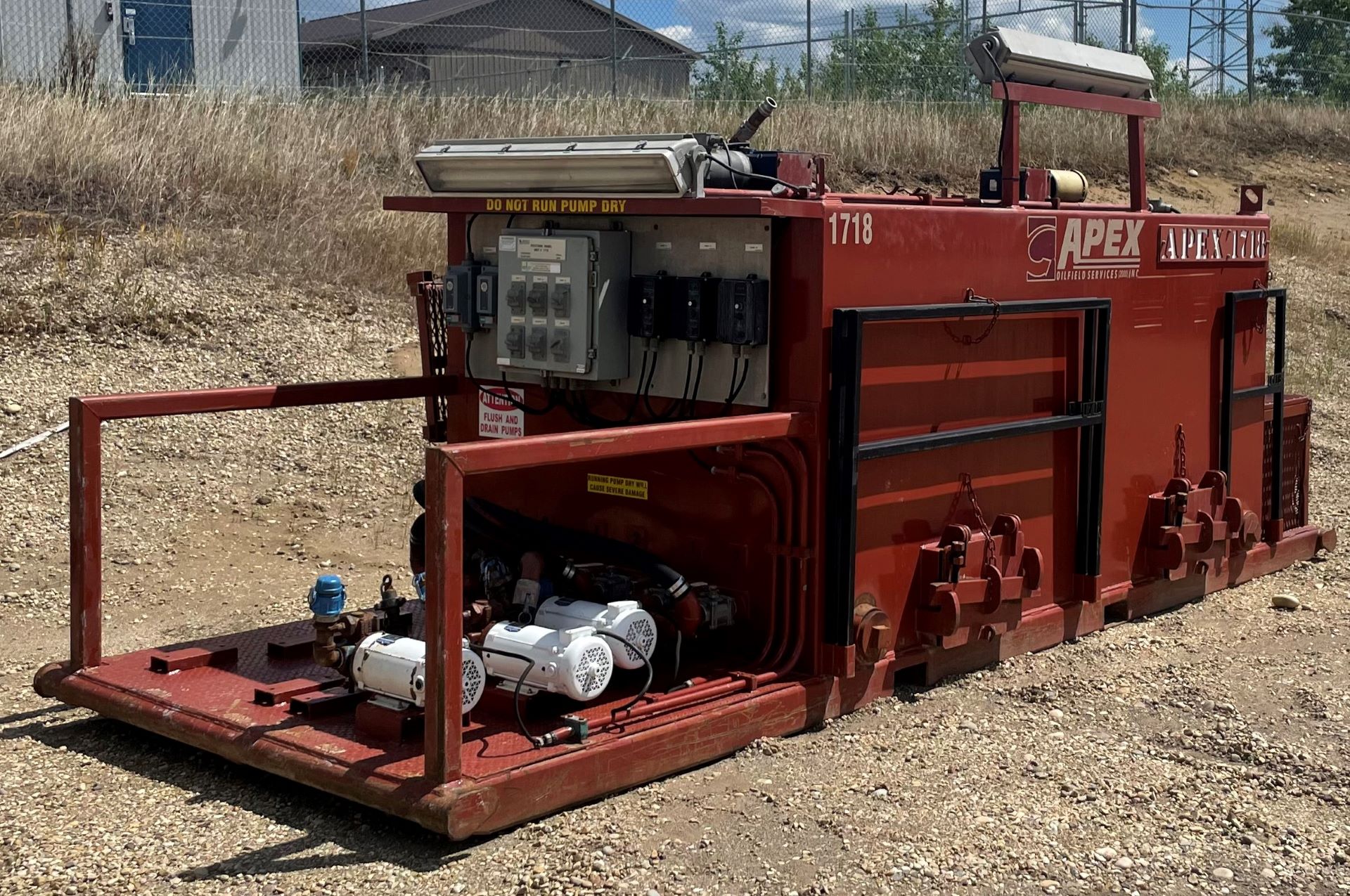 While some may look at a tank and see storage options, we see products that reduce risk of contamination, minimize ground disturbance, and save money.
Storage can be a complex equation. You need minimal footprint, fast rig up and the flexibility to adapt to any drilling rig configuration. At the same time, you are allowing for variables such as volume, fluid handling, density, and chemical mixing.
Our equipment experts will work with you to plan the best storage tank rental solution for your job site and ensure you meet all safety regulations.