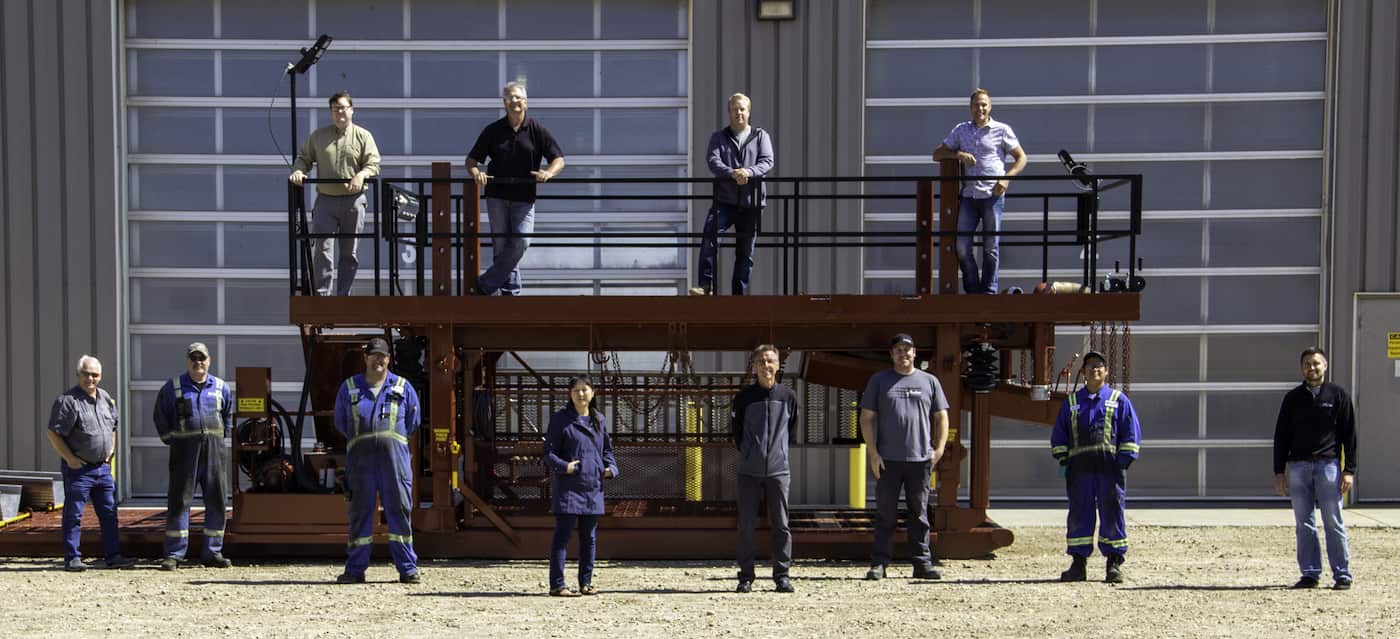 A culture of solutions and service.
Oil and gas, HDD, trenchless, and construction project equipment are complex. It's why we draw upon more than 20 years of experience on thousands of projects to review your equipment needs with a solutions-first approach.
We start by gaining a thorough understanding of your requirements. That way, we can provide a solution—backed by exceptional service—that helps you achieve your KPIs.
What we stand for.
Apex is a privately-owned company, established in 1998 in Red Deer, Alberta. Through our companies, Apex (Canada) and Capex (U.S.), we have locations throughout North America with technical teams that provide on-site service for our equipment and customers.
Our mission is to:
Serve our customers.
Reward our people.
Return to our shareholders.
We accomplish our mission through a vision of providing our customers with a broad range of equipment supported by full-service facilities and qualified technicians. Through teamwork, safety, integrity, and unparalleled service, we will provide value to our customers and be the supplier and employer of choice in the industry.
At Apex and Capex, our value proposition is built on service. We believe that actions speak louder than words. We are confident that once our customers and employees experience our unique culture of excellence, they will be impressed with the results.