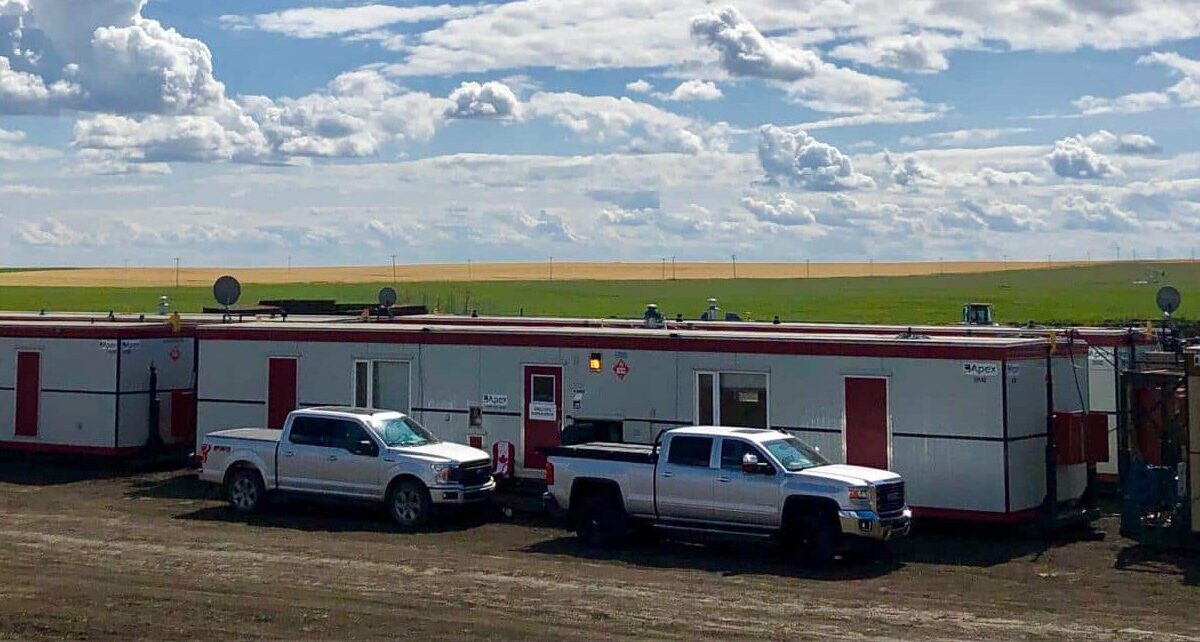 Construction trailers provide portable accommodation and office solutions that go beyond mere buildings for sleep and work. You can enhance employee productivity and foster an efficient work atmosphere by outfitting your construction site with high-quality housing and appropriate workspaces. What important factors should you consider when choosing a trailer for your construction site?
We call it function, form and feeling.
Function: 
Creating a suitable blend of living and work spaces is the cornerstone of your operation. Whether you require professional-grade lodging and sleeping quarters, a central command center, offices, or additional amenities, we collaborate with you to provide a site package that best fulfills your requirements.
Form: 
Our construction trailers have the "lowest average age in the industry." This means that  your team would be residing and working in state-of-the-art offices and accommodations. We exclusively provide top-notch units from reputable manufacturers, ensuring high quality and specifications. We constantly introduce new products and maintain our existing units meticulously to keep up with the latest standards.
Feeling: 
When workspaces are efficient, and the accommodations enable your workers to unwind and rejuvenate, the overall results are significantly improved. Establishing a reputation for having a superior worksite becomes an effective hiring tool, attracting high-quality talent to your projects.
Access the best for your site:
Clean, modern, inviting facilities

Industry's lowest average unit age

Comprehensive maintenance programs

24/7 on-call support

Tailored spaces and accommodations for specific projects.