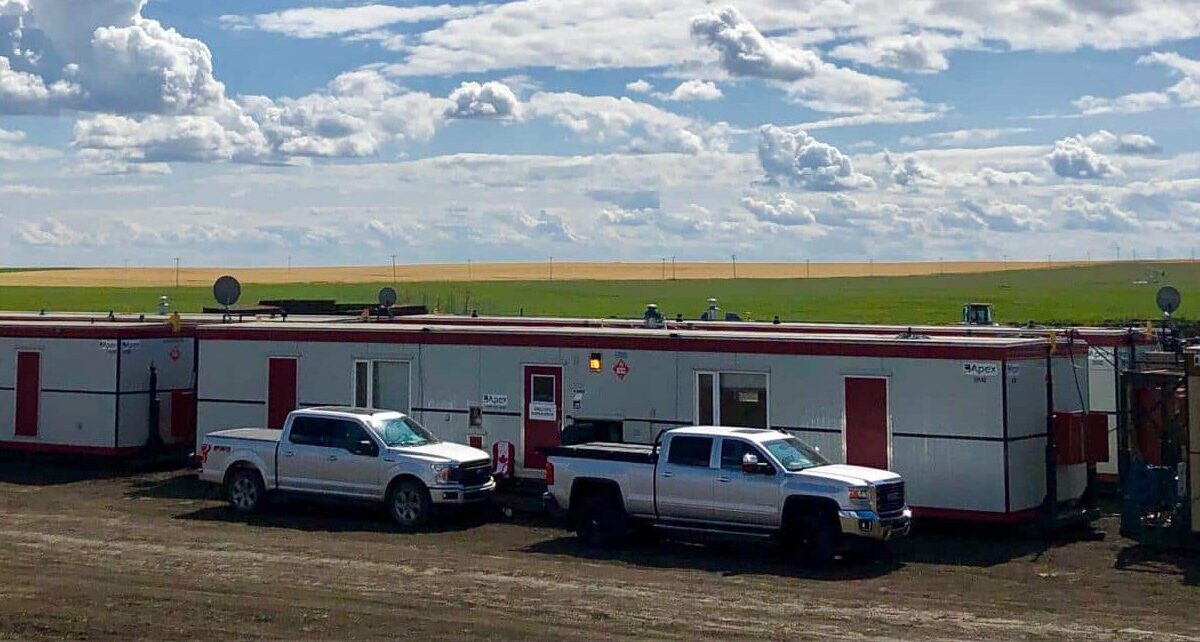 Portable offices and accommodation are so much more than buildings or surface rentals for work and sleep. Equipping your site with the right spaces and top-notch housing creates an efficient work environment and boosts employee productivity. What should you be looking for your site?
We call it function, form and feeling.
Function:
Designing the right combination of work & living spaces is the foundation of your operation. From the command center and offices, to professional accommodation and sleepers, to desirable perks like a fitness trailer, we work with you to deliver the optimal site package for your needs.
Form:
'Lowest average age in the industry' means your team is working and living in the most modern offices and housing. We only offer high quality, high spec units from leading manufacturers. New products are introduced regularly and we maintain current units meticulously.
Feeling:
When spaces work well and accommodation allows your workers to relax and recharge you get better results overall. Being known for a great work site becomes a hiring tool and attracts quality talent to your jobs.
Access the best for your site:
Clean, modern, inviting
Lowest average age in the industry
Detailed maintenance programs
24/7 on-call service and support
Custom spaces & accommodation for specific projects