Not All Centrifuges are Created Equal.
To get the most efficiency, your oilfield centrifuge has to match your drilling requirements. We'll advise you on what products will work best alone or in combination for your unique project.
---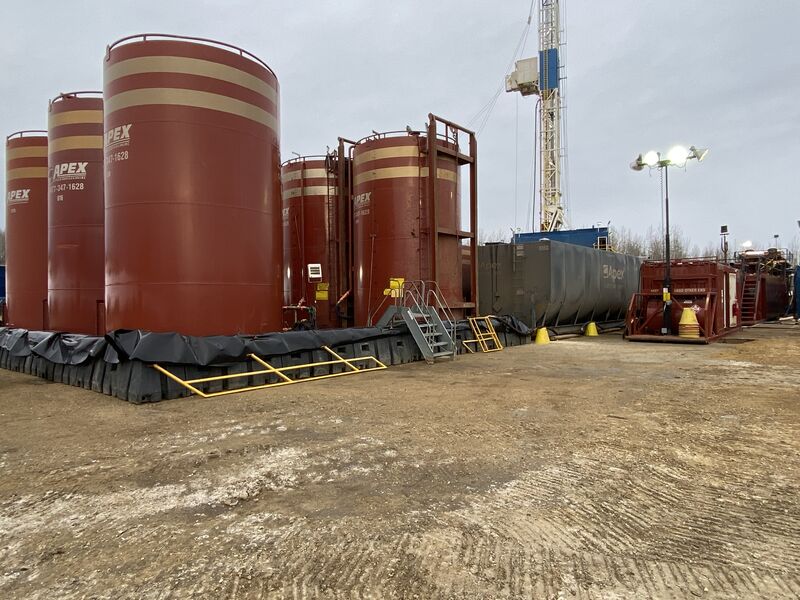 Wide Selection
We carry a wide selection of surface rental equipment from centrifuges, wellsite trailer, generators, tanks, pumps and more!
---

Proprietary Technology
We've developed proprietary technology Fluid Management Tanks and Stripping Centrifuge Floc Tanks to reduce your risk of downhole related problems and save money.
---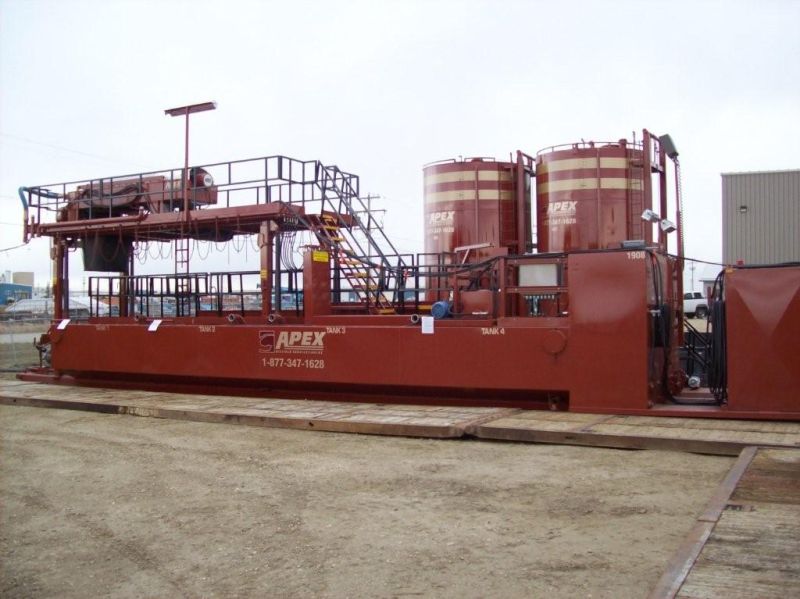 Solids Control Solutions
Whether it is a single centrifuge on a stand or a complete solids control solution with experienced technicians, we can help build the solution to meet your needs.
---

In-House Technicians
Our in-house technicians optimize solids control and secondary invert recovery, invert recycling, and help reduce drilling waste.
---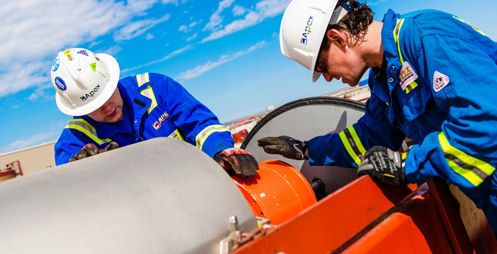 12 Tons of Solids per Hour
Did you know the powerful V400 (Alfa Laval Lynx 40) can remove 12 tons of solids per hour?